Welcome To
Bhashyam Blooms
Bhashyam Blooms Ecil, offers education from PP-I to IX standard and follows CBSE pattern of education. It provides learning environment comprises the physical, social, and pedagogical context in which learning occurs.
An innovative environment supports strengths-based teaching and learning.It offers students and teachers flexibility, ubiquity and connectedness. The emphasis is on the overall development of the Student ready to face the global challenges while holding on firmly to the traditional Indian values.
Read more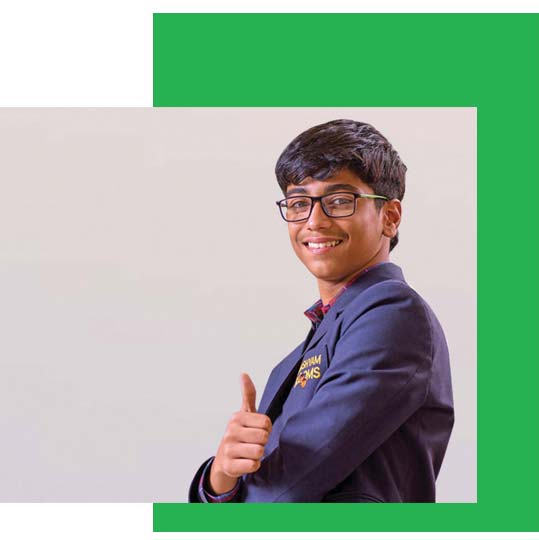 years of education experience
Overview
Few facilites that we provide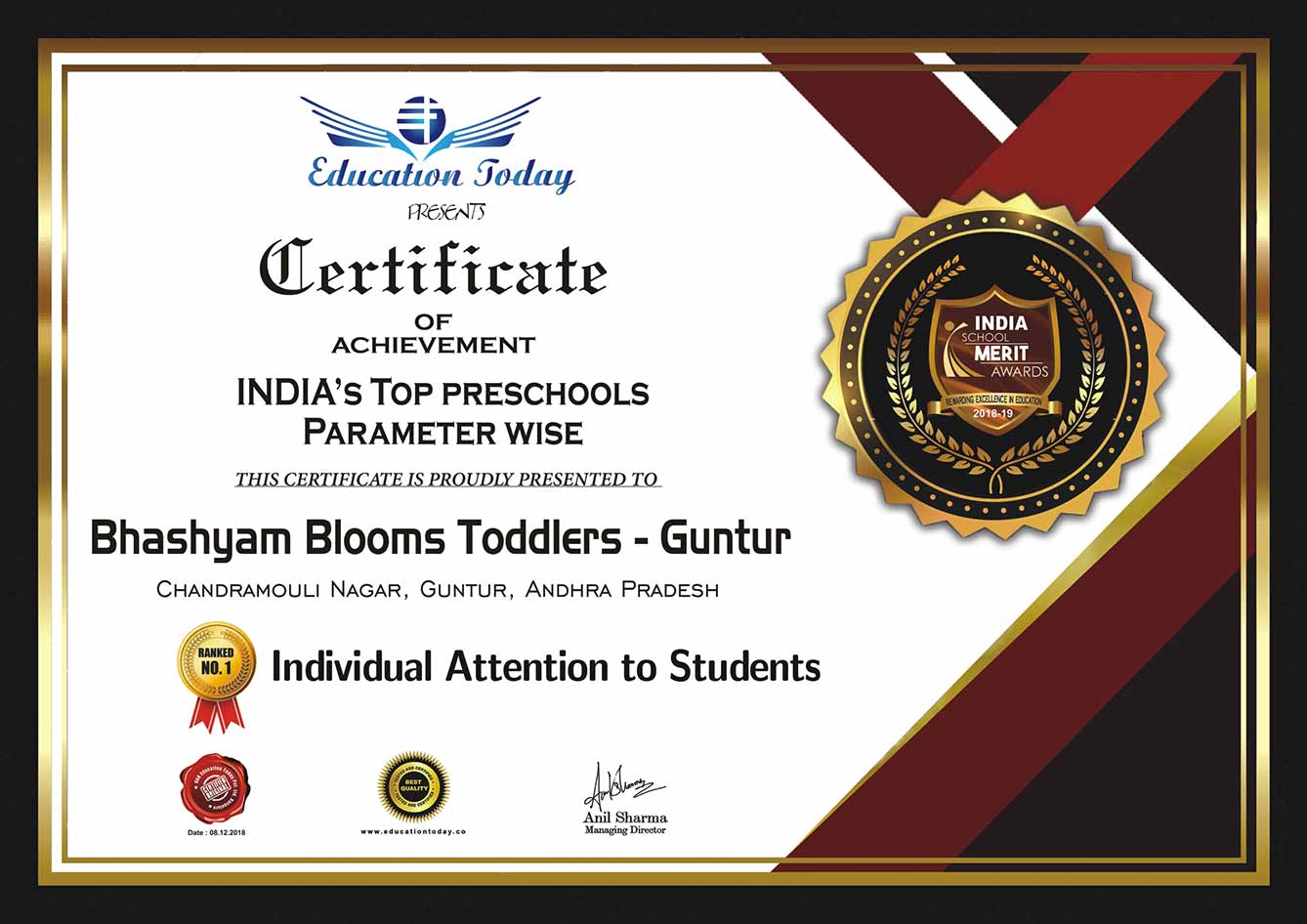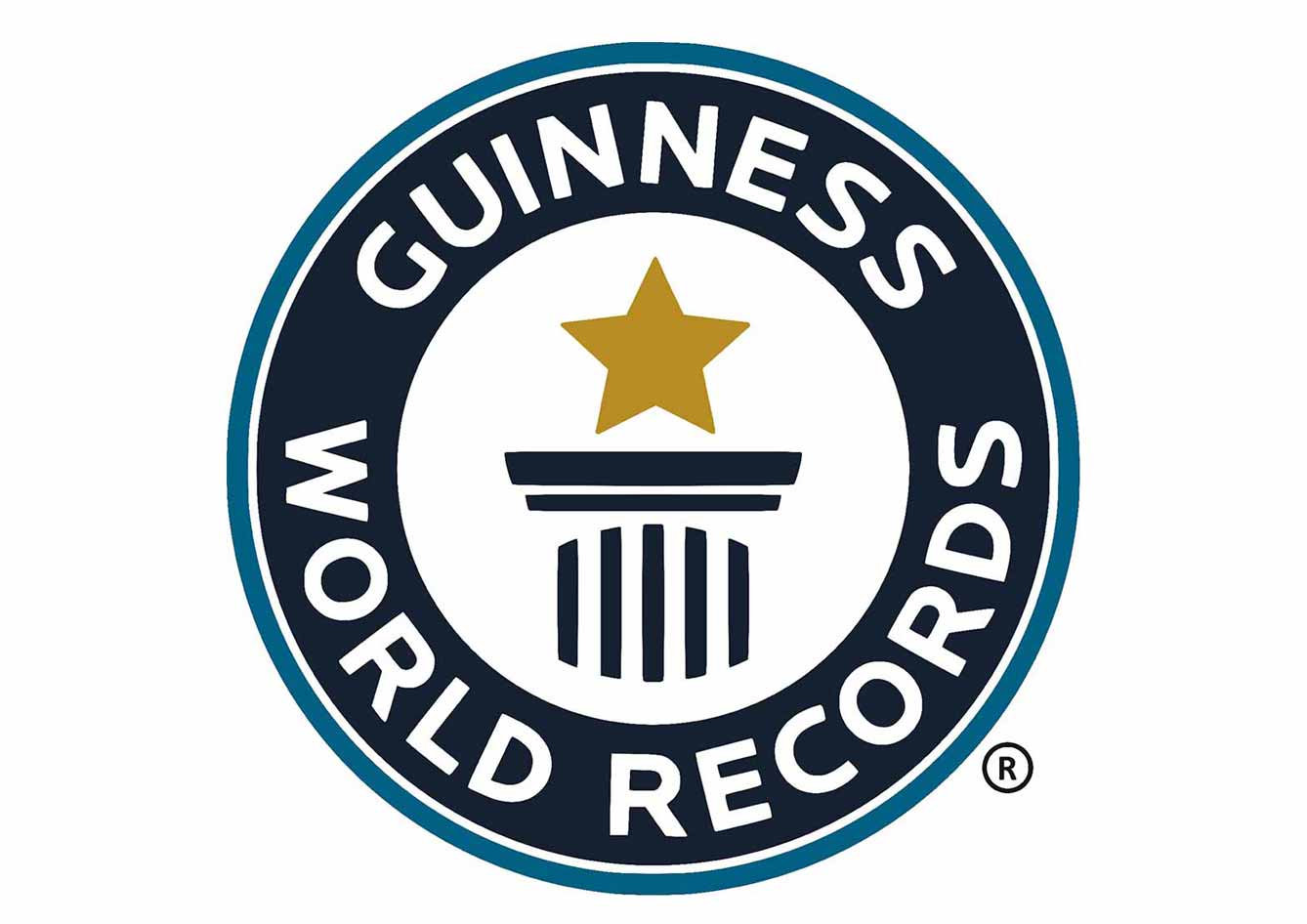 We are elated to share that Bhashyam Blooms is the proud recipient of these prestigious award.
View All Awards
This is the best school for kids . They are given best opportunities to learn and evolve . There are many academic activities, sports, competitive events and cultural activities conducted and equal opportunity given to all the kids. We are glad to send our both kids to Bashyam blooms.
Rantu Ravi Kiran Siva Naga Pani
We are glad that we have chosen Bhashyam Blooms school for our children.We could see so much improvement in our kids academic and personality development. At Bhasyam, the entire staff is supportive.
PVR vamsy Mohan Kumar P srestha
Proud to be parents of Bhasyam Blooms students. The silent features of this school are - holistic teaching and individual care for each child . Our children have an excellent academic, mental and social growth with a cutting edge difference from the previous year. We would strongly recommend Bhashyam Blooms school for better education. Thank you.
Dr P.Solomon and Dr.P Srujana
Thanks to principal ,all the teachers for nurturing our kids so well. Happy with school as they not only educate our kids but also focus on building qualities for a successful future.
Kishore Kumar Praveena
Hi all,this is aparna parent of Harshitha of 2nd alpinia.I want to thank Bhashyam blooms school for providing healthy atmosphere for students to learn. The focus is not only on the academics but also on a number of activities where all students are encouraged to participate. Students enjoy the learning atmosphere in this school.
I'm very glad to inform you that Bhashyam Blooms entire crew doing a great job in all aspects. Ambience of the school, well trained faculty and communication with parents in good manner etc., are worth mentioning. As a parent I'm very happy for support and care taken in children's education and personality development Thank you...
Vanam Rajesh
My child is very happy to go to school. The teaching staff are very good at nurturing and developing the children's academic skills as well as social interaction. A big thank you to principal Mam Mrs. Tulasinanda, and all Bhashyam Blooms member's of staff for giving my son Puneeth such a great start in his life. My son's progress is amazing.